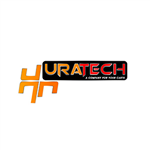 CNC Tool Carts manufactured by Uratech USA Inc has 6 kinds of models which are designed and built according to the specifications of the holder types.

We have different cart models with different holder specification. HSK 100 is one such holder specification which is available in all the variety of CNC Tool Carts Our office & warehouse is located in the New York City, Buffalo area.

In addition to that, we allow customers to have a visit to our work area to explore our products. You can also check our product specifications on the website.