Oz Erickson
(oz-erickson)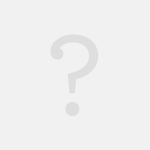 In the world of real estate developers of San Francisco, Oz Erickson is one of the successful and reputed personalities. Whenever the city needed him on the field, he is always there to serve the community. OZ setup his real estate development company in 1979 and named it "Emerald Fund" and served the community by delivering 37 successful projects. He served the community by providing affordable housing to people which includes 5,500 units. Currently, his organization is managing 1,600 apartments in the San Francisco Bay Area.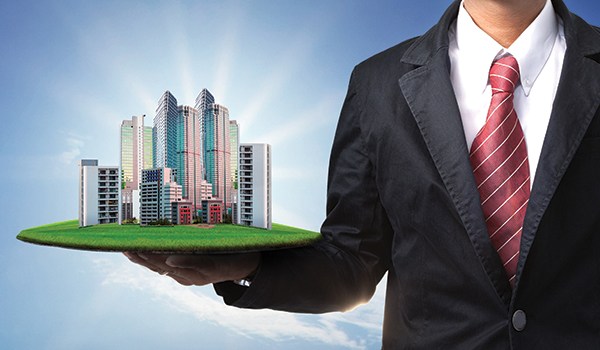 Projects Delivered by Erikson

Due to his successful housing projects, thousands of families have their own houses build by Emerald Fund. Apart from successful housing, Oz has also delivered many other commercial projects which include 20,000 sq. ft. of office; 400,000 sq. ft. of retail and a 200-room luxury hotel. His organization Emerald Fund specializes in transit-oriented, dense, urban infill development. Oz Erickson contributions have given the city an affordable housing trust fund and better neighborhoods. Alan Mark, the president of Mark Co., said in his appreciation " I don't think anyone even comes in second in terms of longevity in the marketplace and production of units. I consider him a wise man who tremendously gains respect from the others and has the utmost integrity."

Erickson Past Work

Erickson had come to San Francisco for his Standford M.B.A and he decided to settle here. Oz always wanted to become a real estate developer and his M.B.A degree has opened up a path to his success. Before settingup his own real estate venture, he worked as a consultant on real estate Deloitte Touche, RREEF and $30 million funds, before becoming a well-known real estate developer at the Bay Area, San Francisco. Through his affordable housing projects, Oz Erickson has fulfilled the dream of many people who always wanted to have their own houses. Due to his hard-work, integrity, and gratitude, the city will always appreciate him forever.