Alexandra Wolfe
(alexwolfe)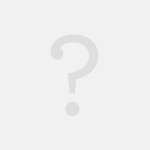 Alexandra Wolfe has worked in the print and publishing trade for over 25 years. She is the publishing editor of the SF magazine, The Empress of Mars.

She is also the author of several novels and numerous short stories, and was the founding member of the speculative fiction writer's group, The Hive Mind.

Alexandra lives in Quebec City with her partner, way too many action figures, and a library of books that dates back to the 50s.